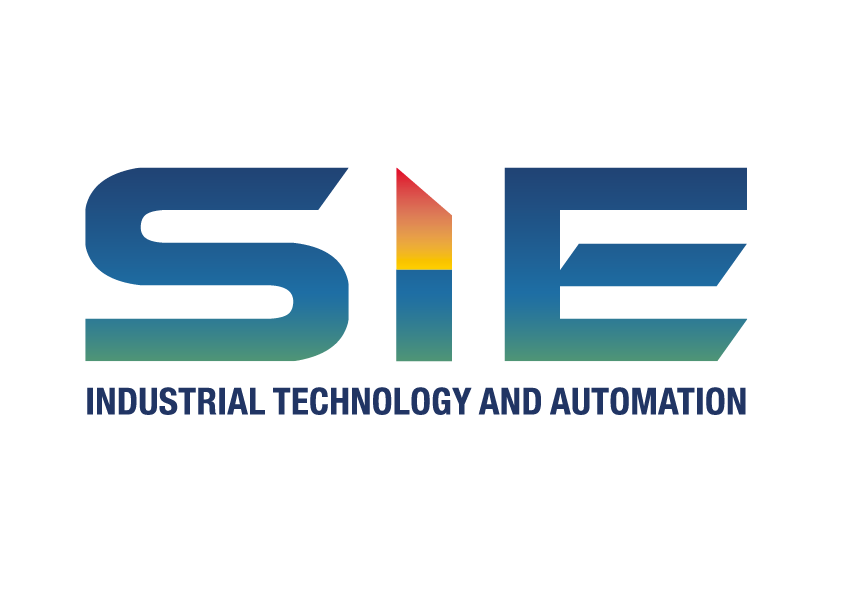 SIE SRL is a company specialised in electrical, instrumental and automation plants, both industrial and civil. Thanks to the experience gained over the years in different sectors, it proposes itself as a reliable partner for the most important groups of manufacturing and iron and steel industries, in Italy and abroad.  
Its wide reach embraces conventional industries, but also the green economy ones.
Ports, airports, technological plants, iron and steel industry, energy, oil&gas and automation systems are the fields where it operates mainly. It offers complete, integrated and customized solutions through the study of each phase, from the feasibility assessment to the supply and the maintenance.
SIE is based in Genoa, a town with an important and multifaceted industrial fabric. The three divisions, supported by the technical and process automation office, develop their own activity in the industry and the tertiary.
The accurate choice of the professional team shows the attention not only to the good result of the final product, but also the importance of the human resources and the values of reliability, versatility and quality that drive the SIE's work since the beginning.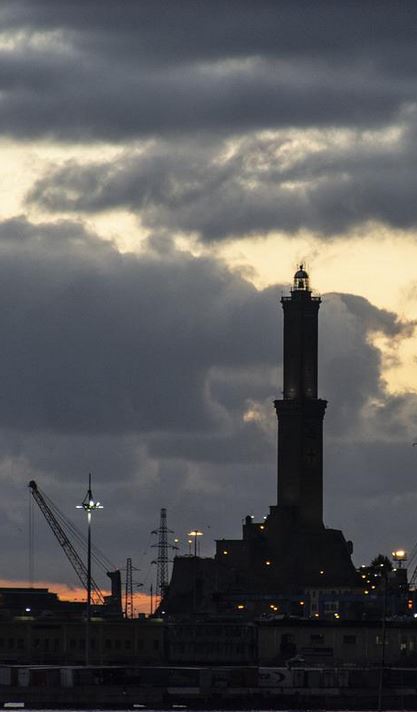 SIE is part of RAM Group, which unites eight companies specialized in the supply of integrated services for oil&gas plants.